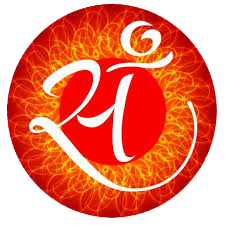 KAPILAS SCIENCE PARK
(National Council of Science Museums, Ministry of Culture, Govt. of India)

Welcome to:

KAPILAS SCIENCE PARK
General information
Head : Shri Sreenu Appikonda , Project Coordinator

Full Address : Po-Deogaon, Near Kapilas Zoo, PIN-759016, Dist-Dhenkanal
Phone Number : (06762) 212544
Email : mpb_dso@bsnl.in
Inaugurated on : 05.06.1995
Floor Area in Sq. mtrs. : 4.8 Acres
Hours of opening : 10.00AM to 5.00PM. Closed to visitors on Holi & Diwali.
Science Park :
There is a large 4.8-acre Science Park, full of lush green plants and colourful flowers, at Kapilas, a location close to Dhenkanal in Orissa. The park contains 49 exhibits, all of which are educative in nature and generate interest in science when children interact with them.
Ticket Rates
Entry Ticket
i. General Visitors & Students - Rs.10.00 per head,
ii.Students in Group - Rs.5.00 per head